Shopping Cart
Your Cart is Empty
There was an error with PayPal
Click here to try again
Thank you for your business!
You should be receiving an order confirmation from Paypal shortly.
Exit Shopping Cart
Perennial: lasting for an indefinitely long time; enduring

Massage and fermented foods? They don't really go together do they? In a physical way, yes, they both help bring balance and harmony to your body.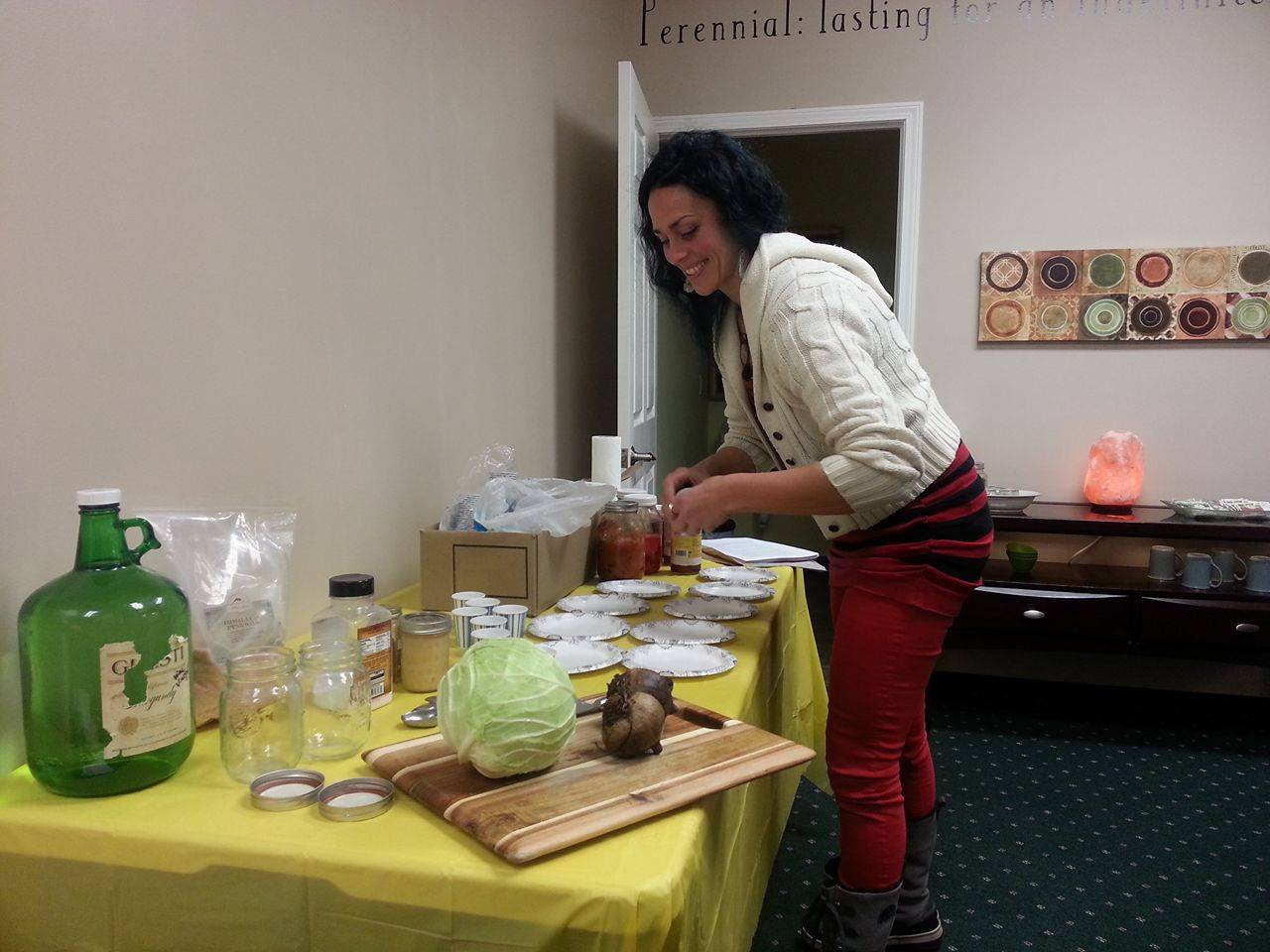 We had a great time; this is the second class we have had on fermented foods. Imagine walking into a relaxing environment smelling the air filled with essential oils, and then suddenly you sniff a foul, almost rotten smell. That will mess with your senses! All joking aside, the benefit of fermenting foods are amazing and this simple technique is an affordable way to implement good bacteria in your diet daily. Did I mention, it's fun?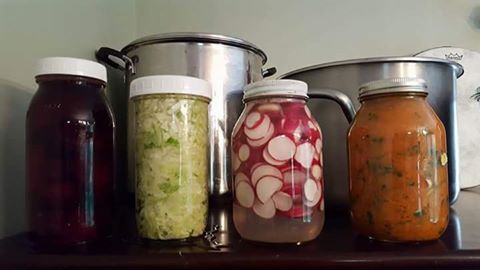 Heather Dexter led the class discussing the history and benefits of fermenting. Everyone enjoyed sampling an array of fermented foods and Kombucha. We had great questions with thorough answers. We ending the class showing how to make fermented vegetables with an attendee demonstrating the process.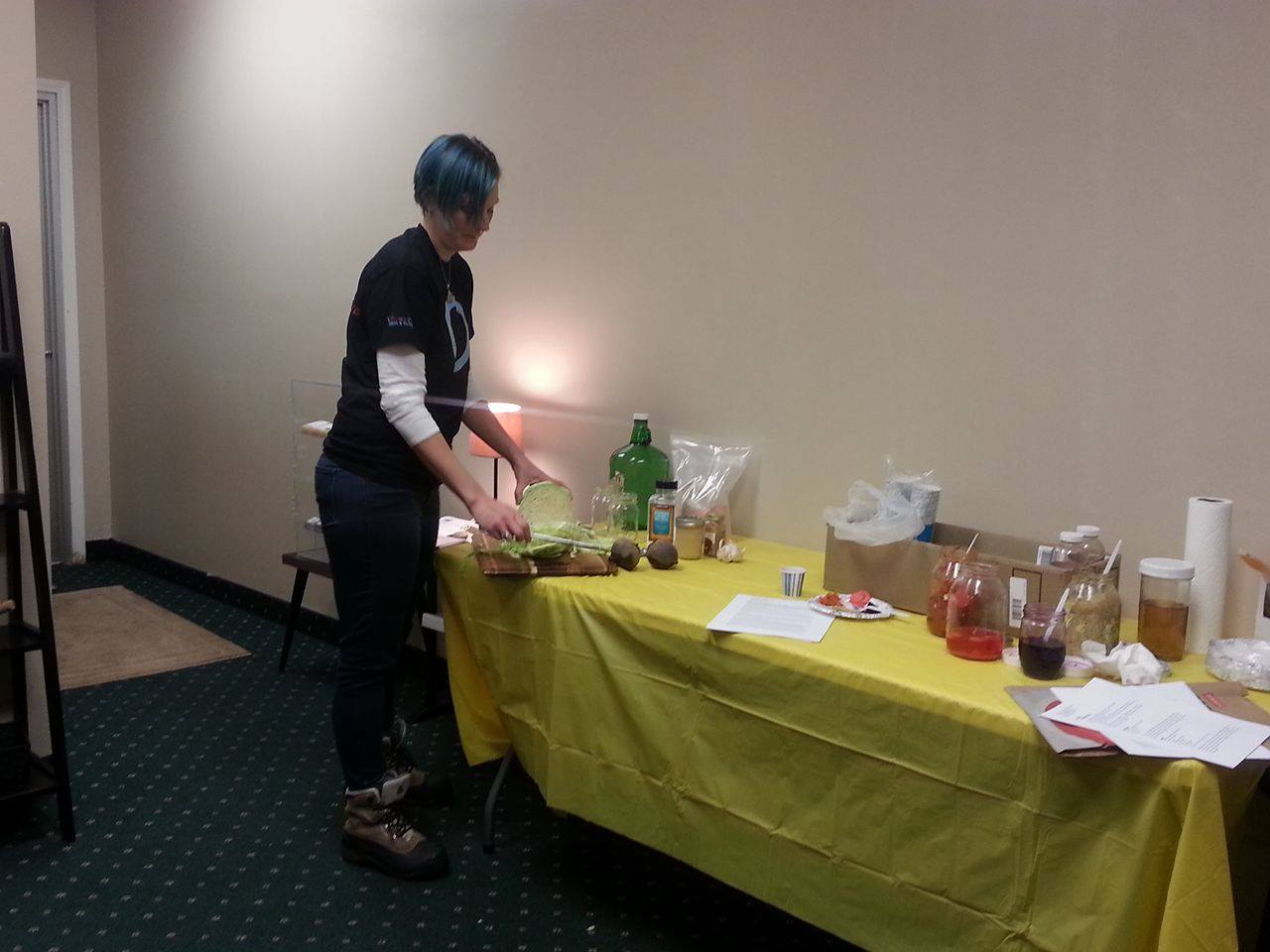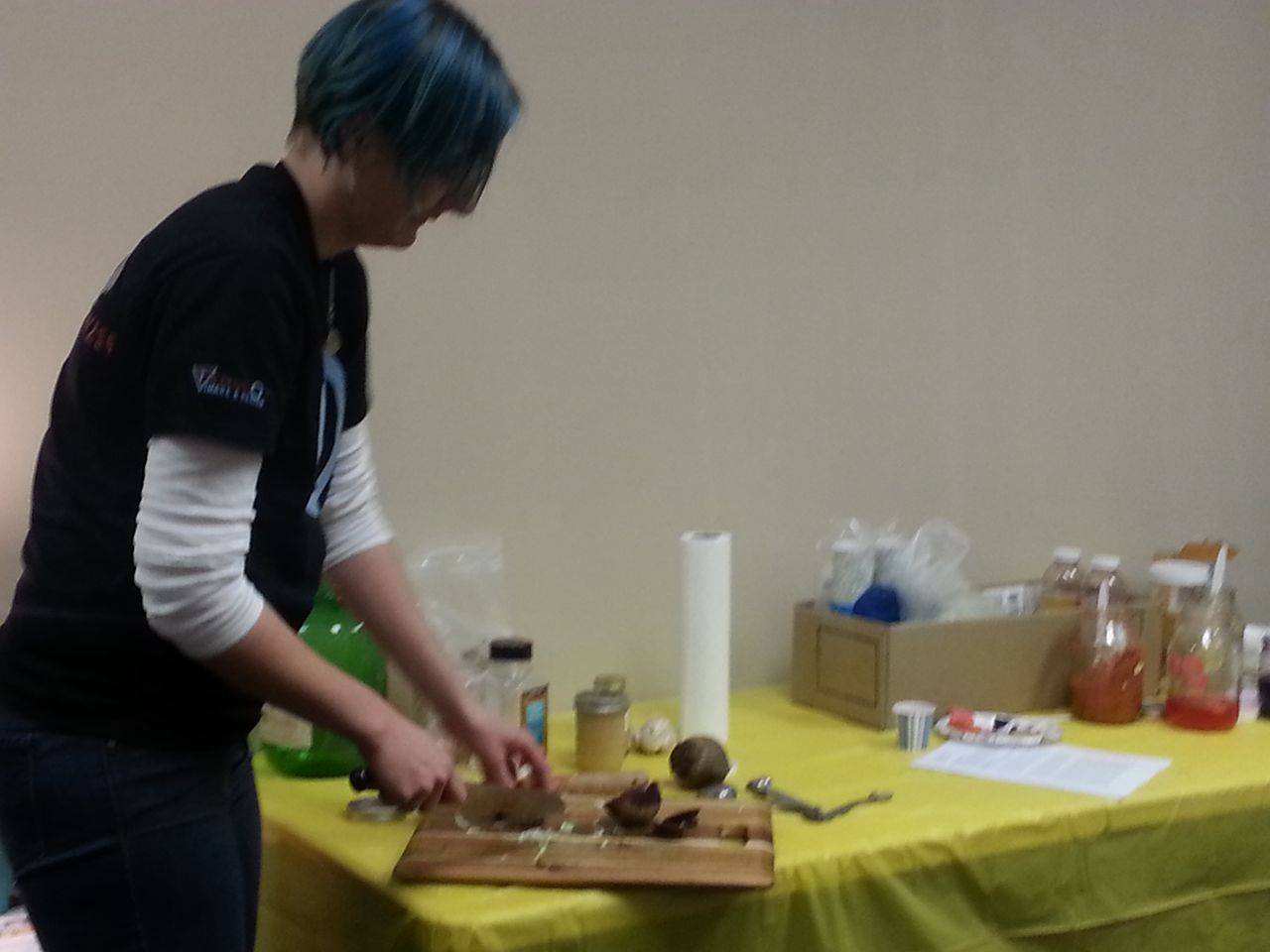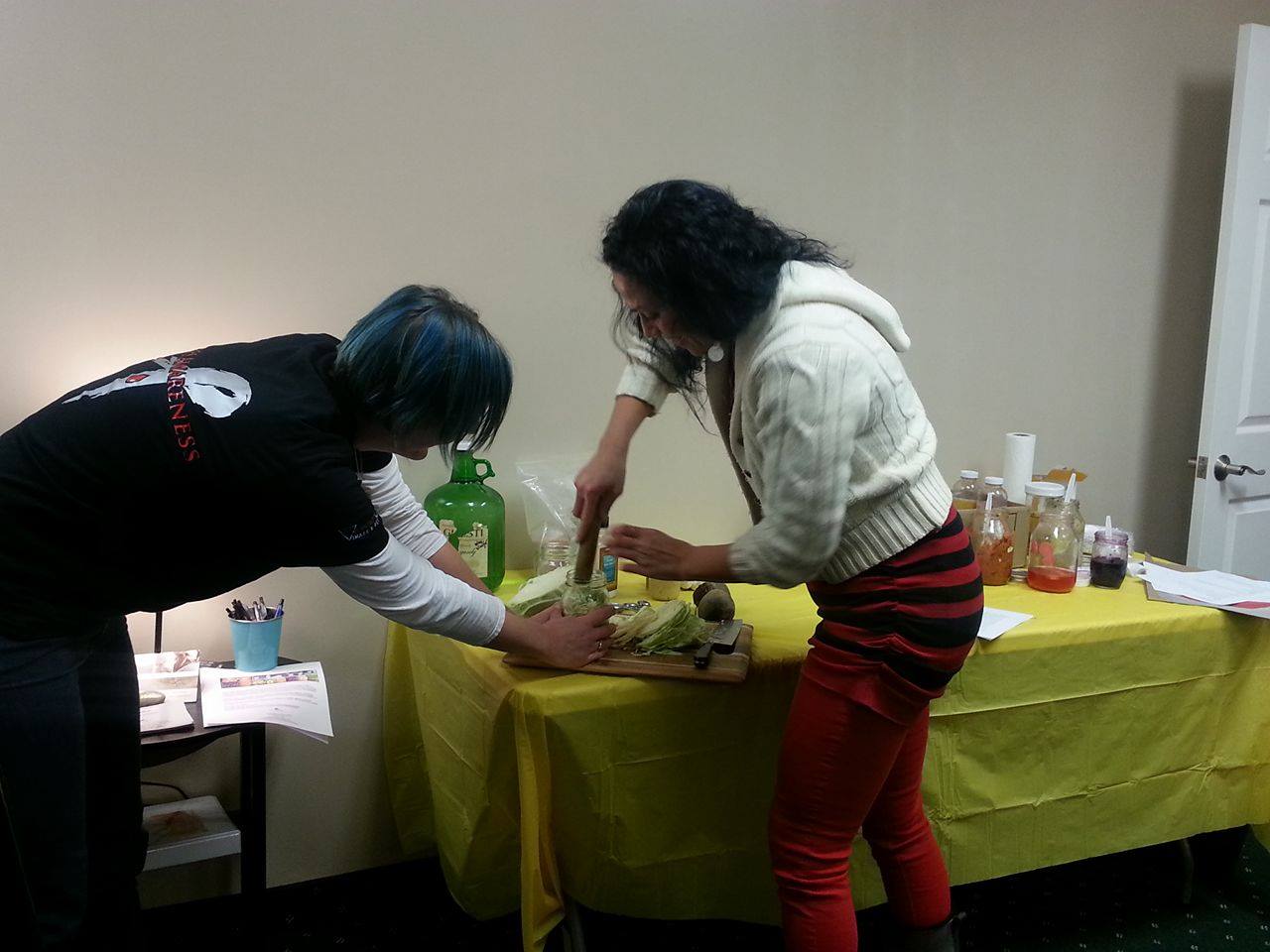 Here is a video of the begining of class:
https://www.facebook.com/PerennialWellnessTherapies/videos/1626693910959967/
What a whoot we had at the soap class. Julie arrived and we starting setting up. She brought the oils, essential oils.....well everything! It was perfect.
The air was filled with the delightful smell of oils and laughter as we gathered in conversation & fellowship.
Everyone left with the confidence to make their own soap at home and about 2 pounds of soap.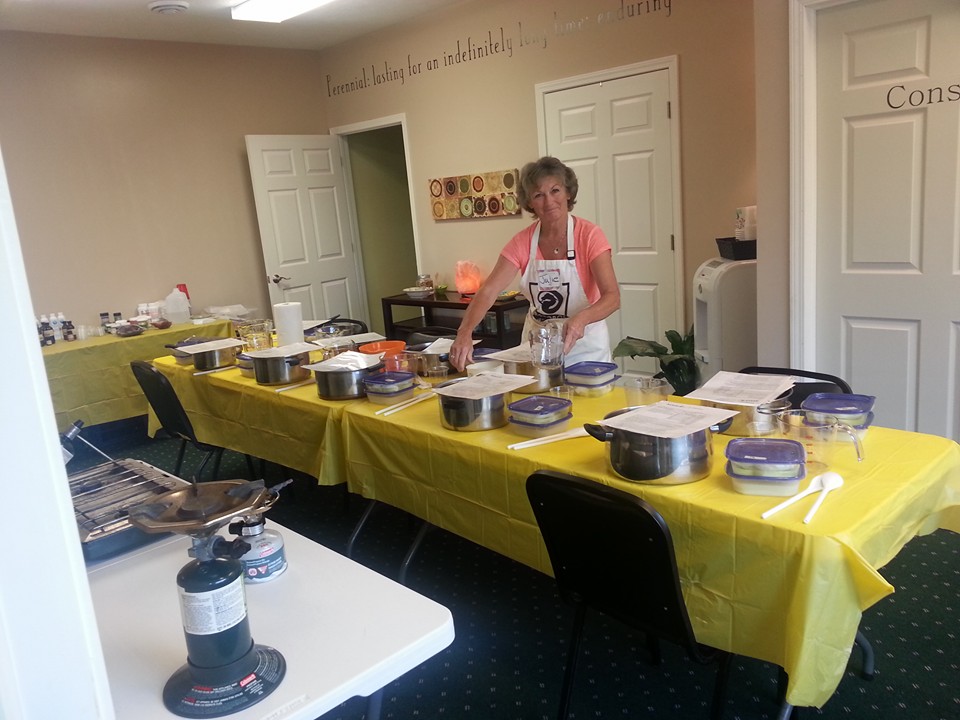 Julie setting up.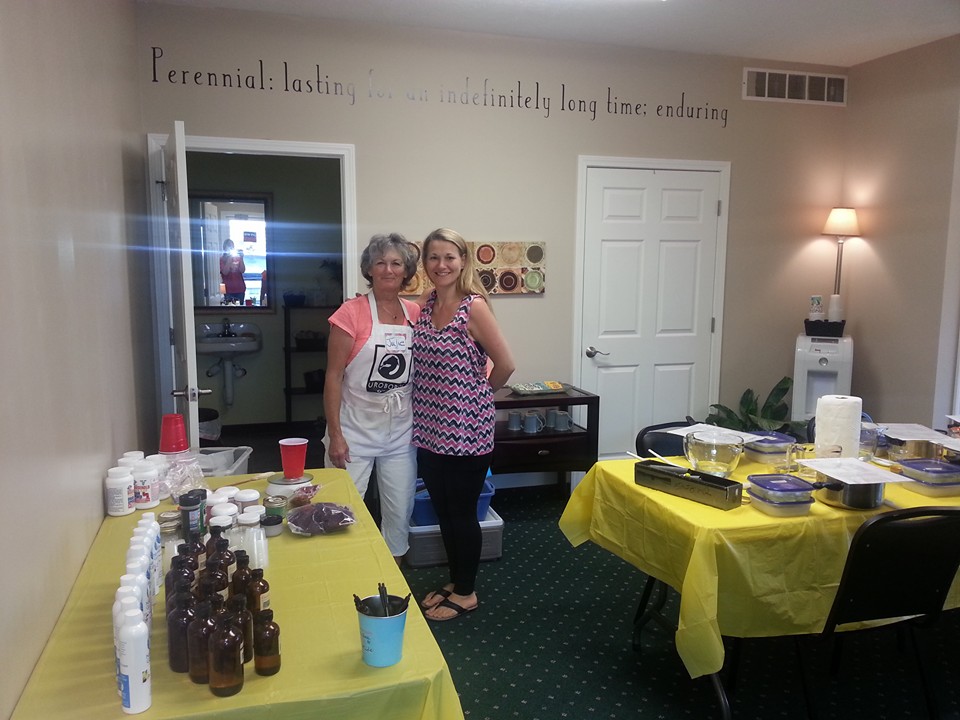 Julie and Melissa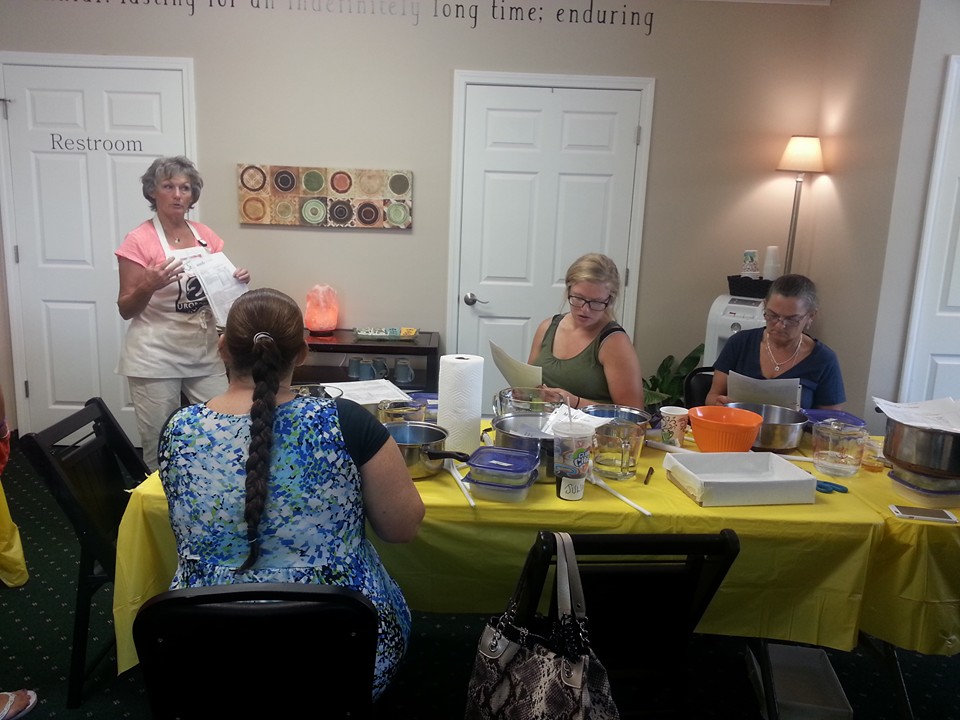 Julie explaining the process.
Here is a short video of Julie explaining the process:
https://www.facebook.com/PerennialWellnessTherapies/videos/1575313862764639/

Here is another video of us having a good time: 
https://www.facebook.com/PerennialWellnessTherapies/videos/1575306962765329/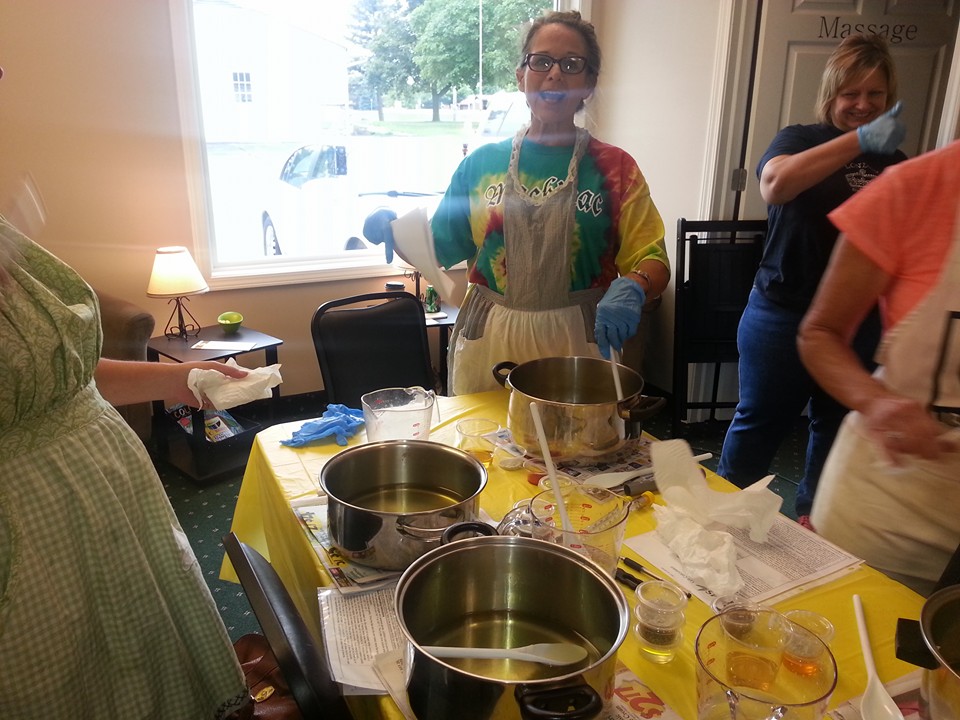 Finished soap. Now to let it sit for 6 weeks.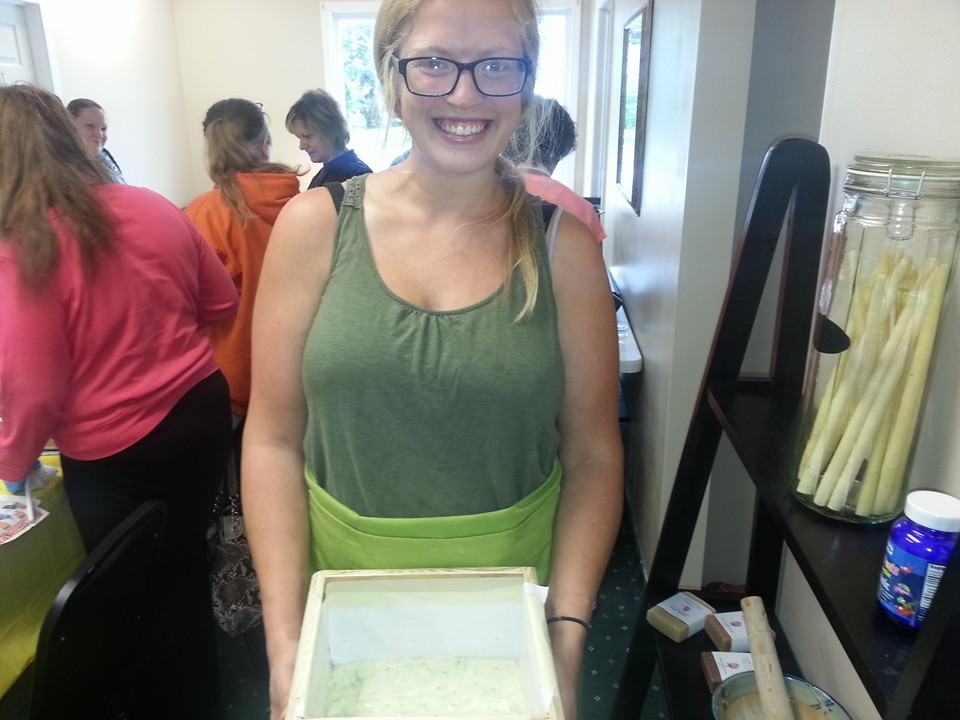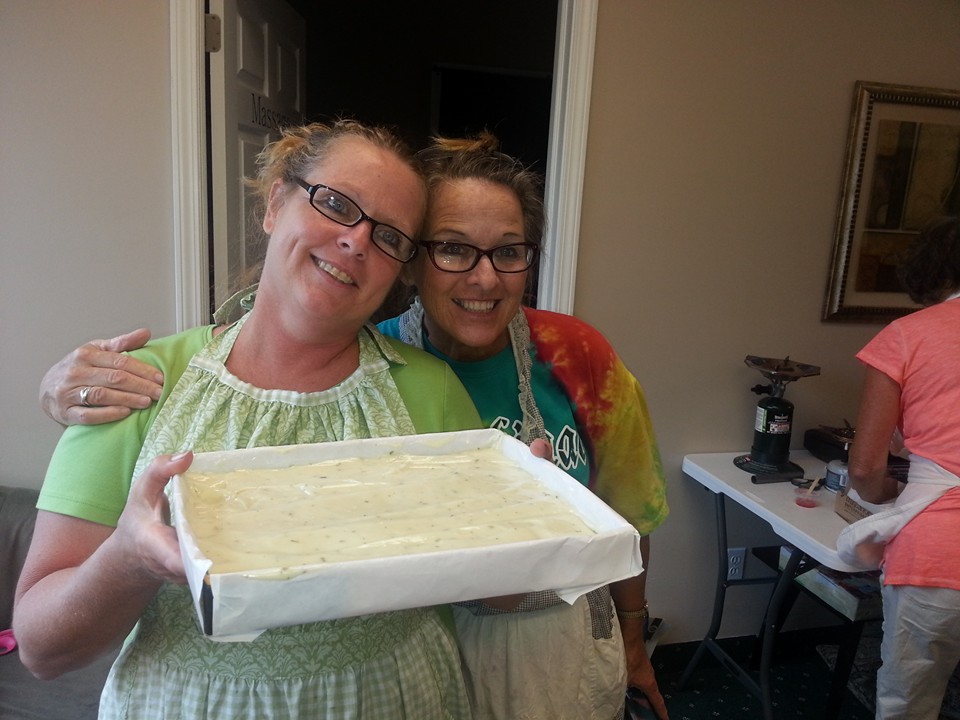 On June 1st I received the keys to the new office. It's bitter sweet. I miss the conversations with the gals at the salon, but the new office suites Perennial Wellness's vision and expansion. 
I was renting out one room at the salon and now we have 2 rooms, an office, waiting area and a spacious restroom. We chose earthy colors for the walls and decor to create an inviting area. Every client, so far, has complimented on how welcoming and "warm" the office feels. 
As you walk in you smell a peaceful blend of essential oils lingering from the massage room. You'll notice the meaning behind the business name on the wall with snack and tea greeting you. To the right a cozy seating area next to the big window where you can watch the birds on the feeder. Your wait is not long, but in the few minutes (if that) you'll enjoy taking it all in. 
We hope you stop in for a visit or to schedule your next appointment!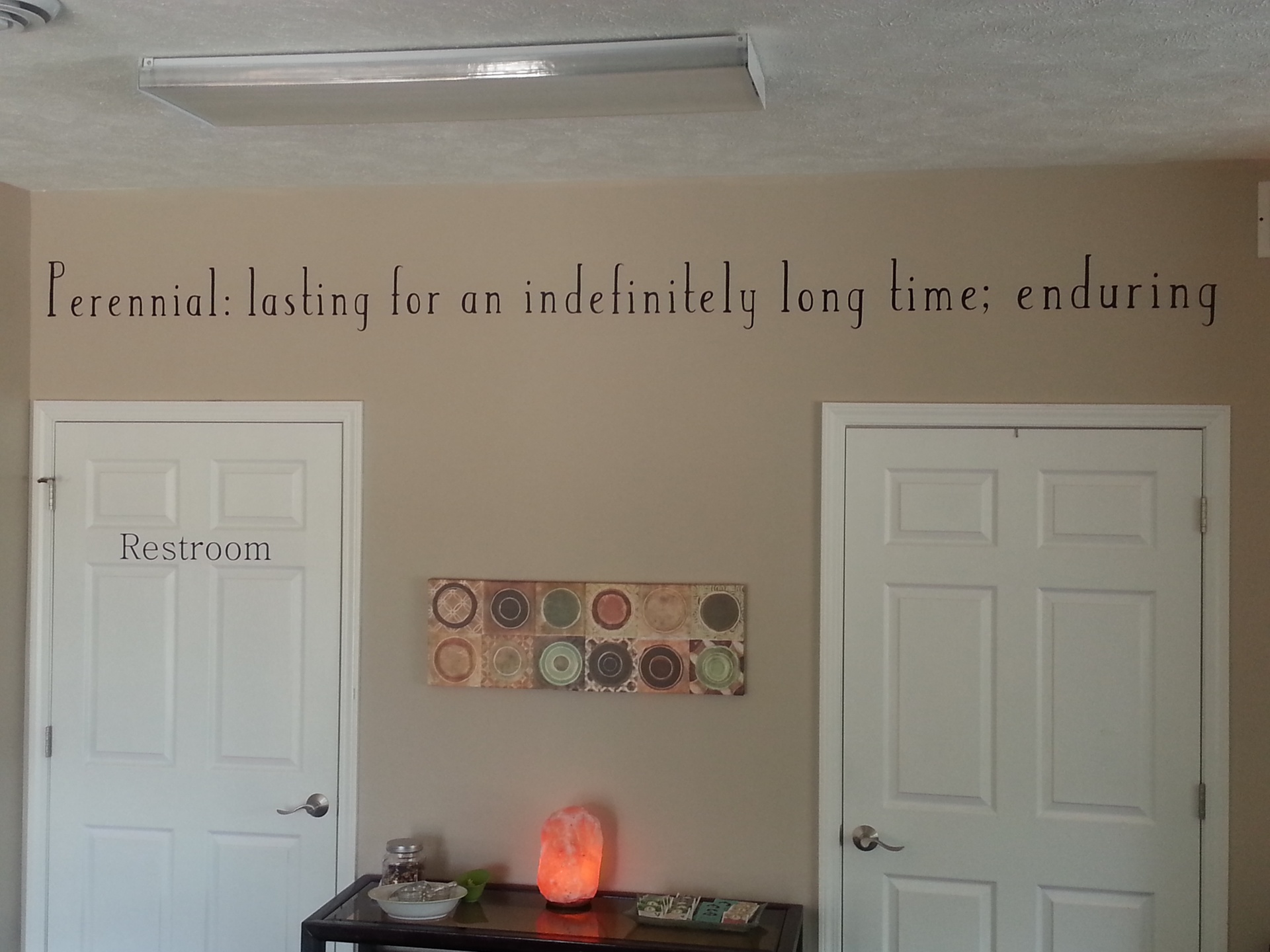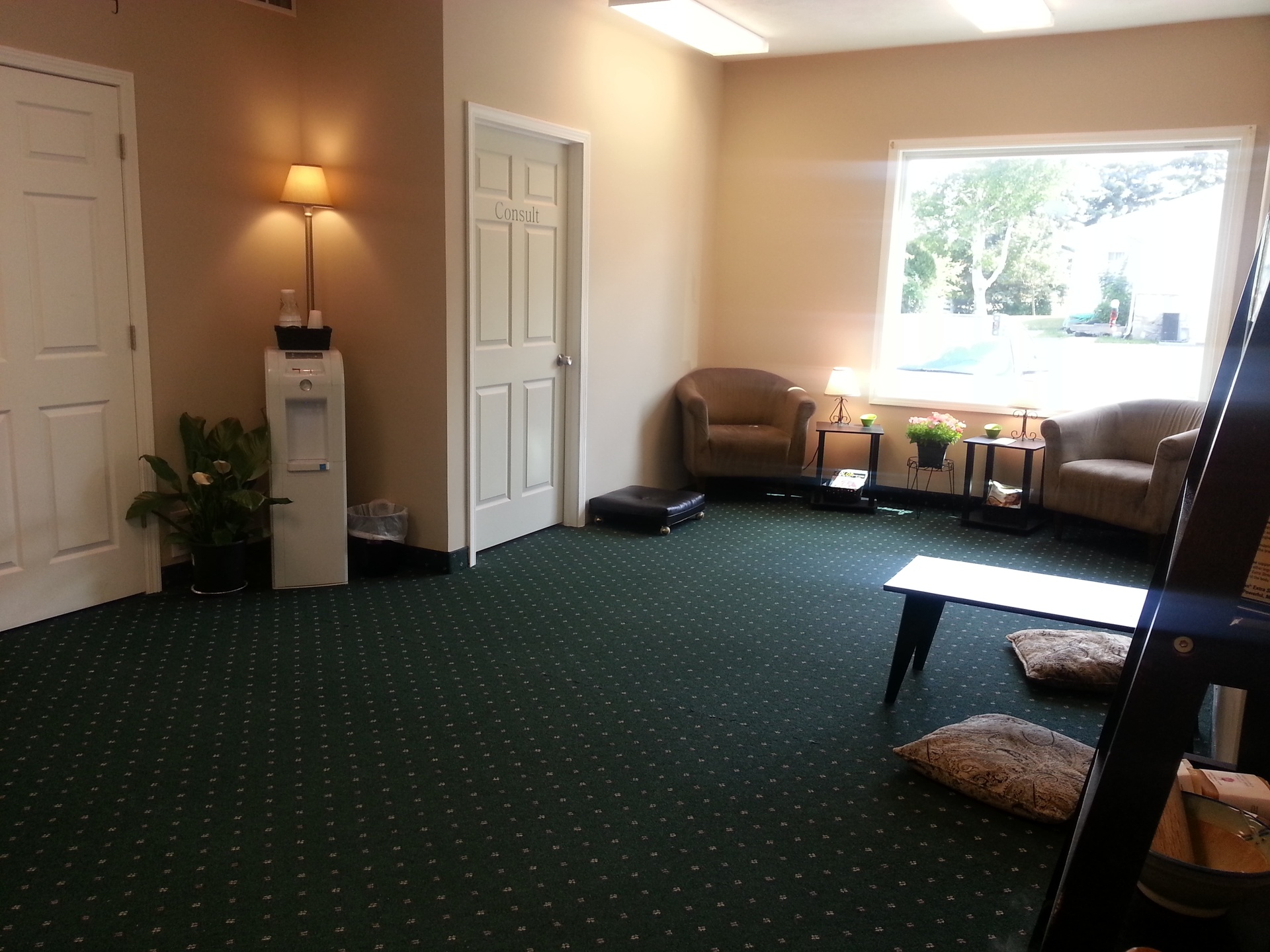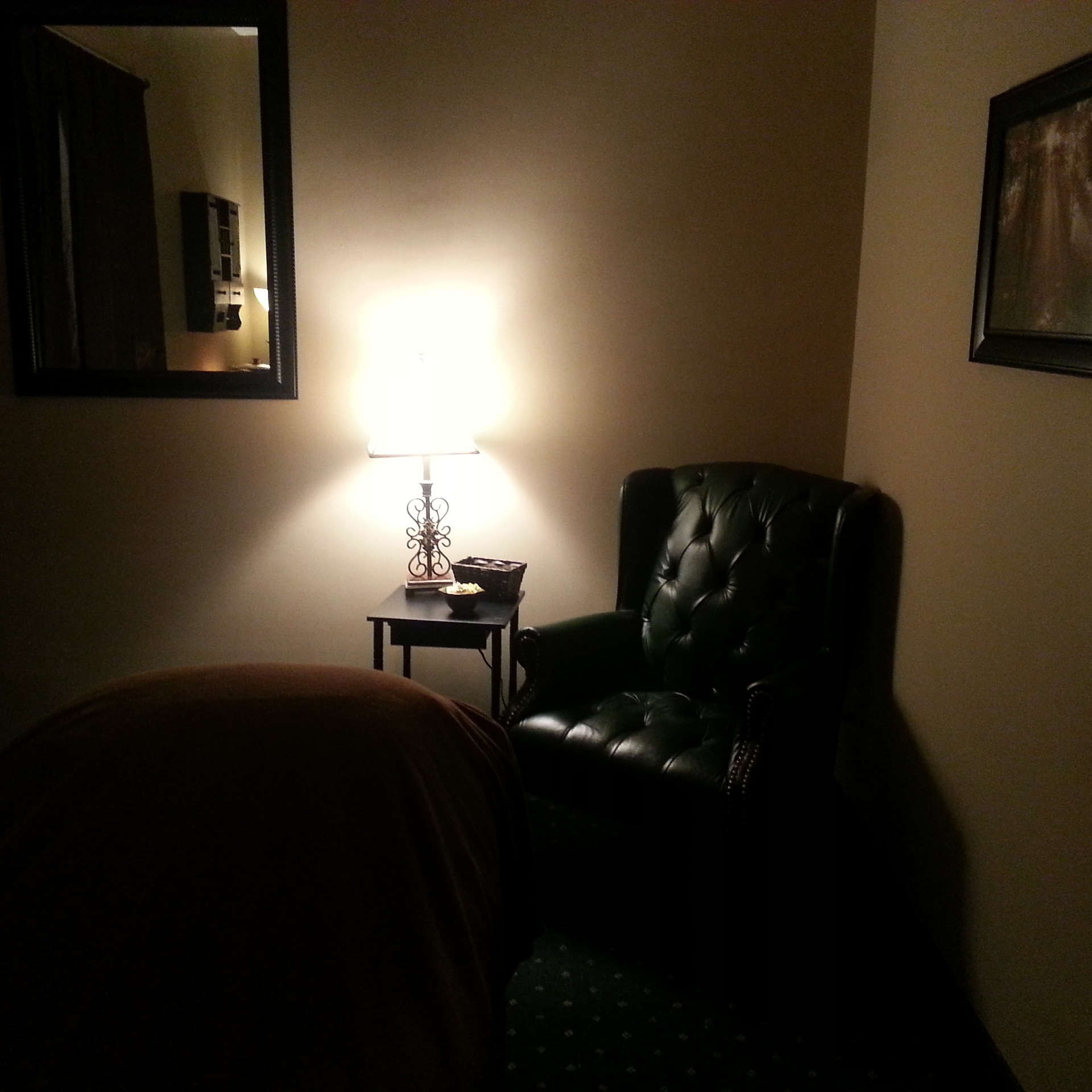 /